Southwest Center at The University of Arizona
For millennia, the Southwest region has been a crossroads of cultures, languages, customs, and ideas. Its diverse ethnic groups and societies, past and present, lend the Southwest a distinct regional identity, shaped by the land itself. Faculty and research associates of the Southwest Center document and interpret the region's natural and human cultures through a vigorous program of scholarly investigation. Recognizing that no single academic discipline can fully comprehend the Southwest, the Center serves foremost as a clearinghouse for the exchange of ideas from many fields. Insights drawn from social and intellectual history, anthropology, geography, folklore, literature, photography, architecture, politics, ecology, ethno-botany, and the natural sciences alike contribute to our ever-broadening study of the region.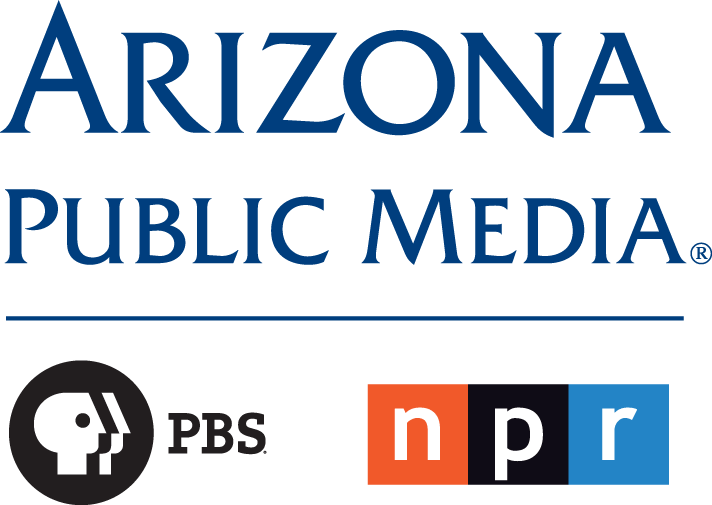 Arizona Public Media
Arizona Public Media (AZPM) is committed to being a trusted source of content and educational services that foster an informed, active citizenry, civil and thoughtful conversation, and community collaboration.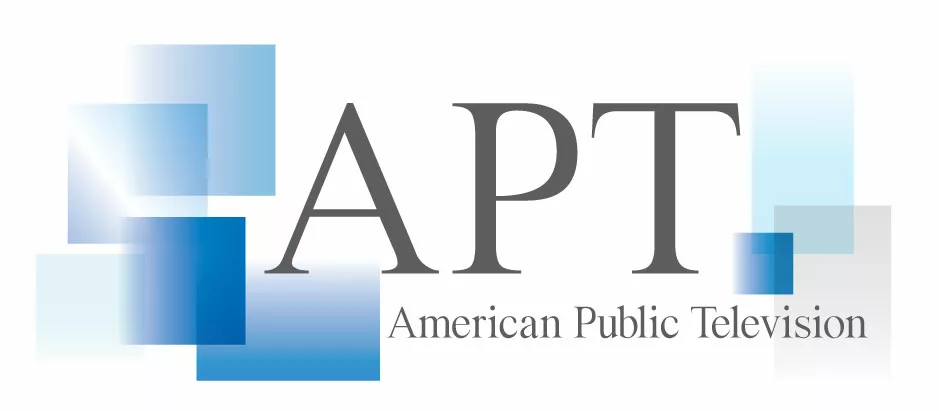 American Public Television
National Distribution Partner
American Public Television (APT) is the leading syndicator of high-quality, top-rated programming to the nation's public television stations. Founded in 1961, APT distributes 250 new program titles per year and more than one-third of the top 100 highest-rated public television titles in the U.S. APT's diverse catalog includes prominent documentaries, performance, dramas, how-to programs, classic movies, children's series and news and current affairs programs. Doc Martin, Midsomer Murders, America's Test Kitchen, AfroPoP, Rick Steves' Europe, Pacific Heartbeat, Christopher Kimball's Milk Street Television, Legacy List with Matt Paxton, Lidia's Kitchen, Kevin Belton's New Orleans Kitchen, Simply Ming, The Best of the Joy of Painting with Bob Ross, Live From the Artists Den, James Patterson's Kid Stew and NHK Newsline are a sampling of APT's programs, considered some of the most popular on public television. APT also licenses programs internationally through its APT Worldwide service and distributes Create®TV — featuring the best of public television's lifestyle programming — and WORLD™, public television's premier news, science and documentary channel.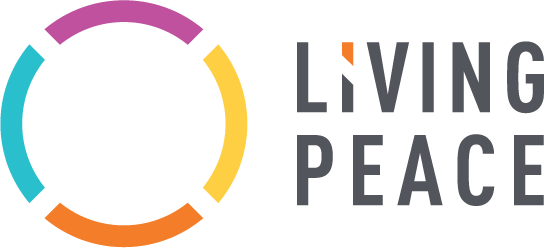 Living Peace Foundation
Supporting people & projects that creatively & courageously advance compassion, collaboration & living peace.