Ride the mighty Yampa river,
one of the last free-flowing rivers in North America.
Known as the Jewel of the West, the Yampa River is one of North America's last undammed river ecosystems. Rising in the Rocky Mountains and flowing through NW Colorado, It's a living showcase of the diversity of life a free-flowing river supports. Ride the rapids through Dinosaur National Monument while exploring rich ecological and cultural delights.
Sign up to receive updates from American Rivers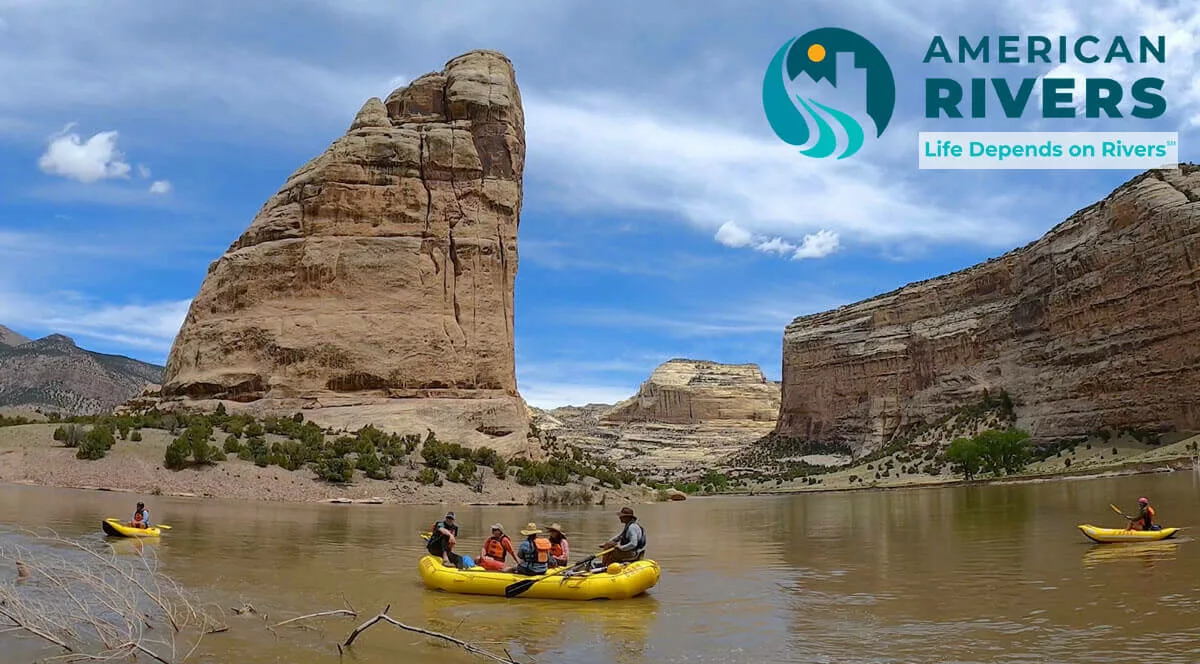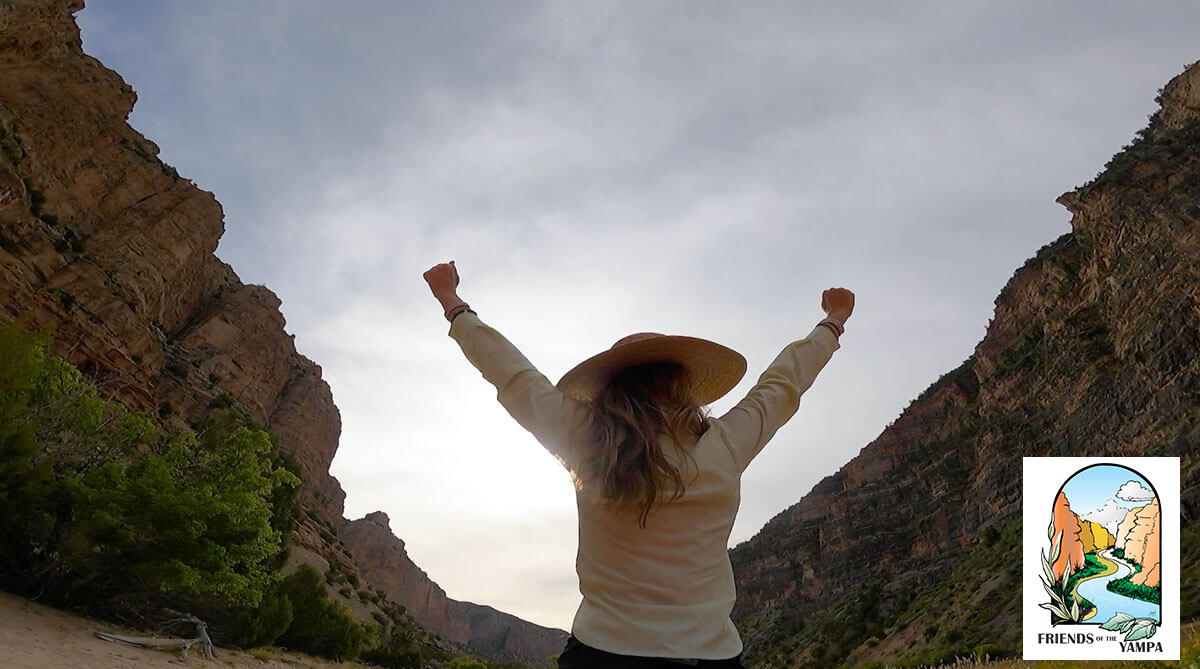 Join Friends of the Yampa River
F
eatured organizations in episode
F
eatured organizations in episode
OARS has guided river trips since 1969 and, now stewarding more than 35 rivers, OARS is one of the most respected and environmentally responsible outfitting companies in the world
Dinosaur National Monument
Managed by the National Park Service. Whether your passion is science, adventure, history or scenery, Dinosaur offers much to explore.
Provides custom rental and shuttle services to river runners on the Green and Yampa Rivers in eastern Utah and western Colorado.
Advocates to keep rivers healthy and free while ensuring people have the water they need by protecting wild rivers, restoring damaged rivers and conserving clean water for people and nature.
Utah Division of Wildlife Resources
The Utah Division of Wildlife Resources serves the people of Utah by managing and protecting the state's wildlife.
Our mission is to protect and enhance the environmental and recreational integrity of the Yampa River and its tributaries, through stewardship, advocacy, education and partnerships.
U.S. Fish and Wildlife Service
Working with others to conserve, protect, and enhance fish, wildlife, plants, and their habitats for the continuing benefit of the American people.
F
eatured people in episode
Featured people in episode