Experience the Snake River
through the Native American voices sharing their homelands.
A rare opportunity to explore the Snake River through the eyes and voices of Native American Leaders from the Tribes that intimately understand the land, the River and the importance of the Salmon. Ride the rapids and float through this dramatic landscape that connects the past to the present - all while having a great time on the river.
Tell Governor Inslee and Senator Murray: Breach the Dams and Save Our Salmon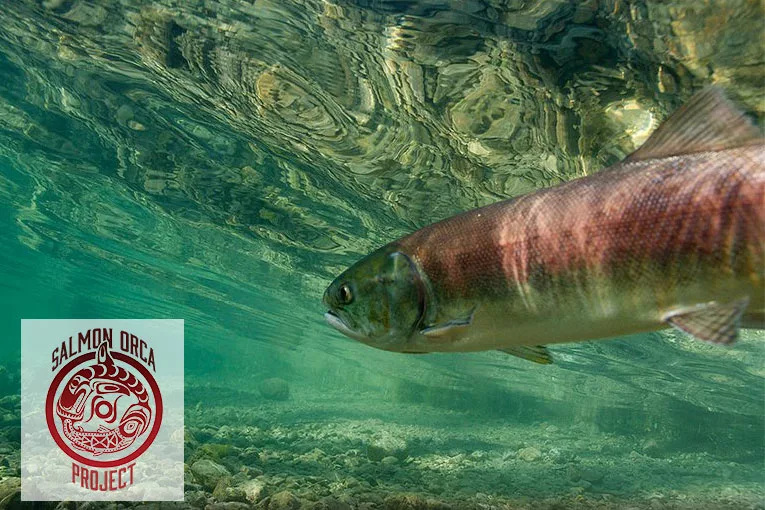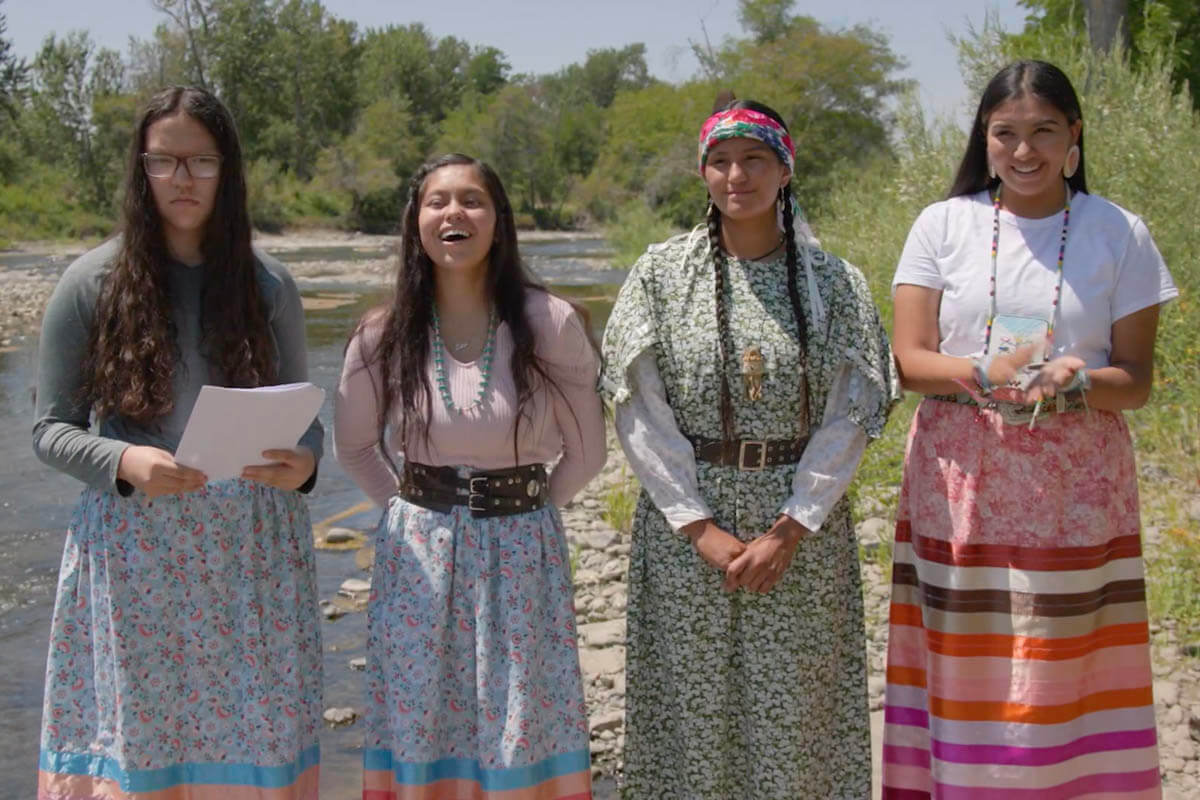 Support Removal of the Snake River Dams
F
eatured organizations in episode
F
eatured organizations in episode
Federally recognized tribe in north-central Idaho with more than 3,500 enrolled citizens: headquartered in Lapwai, ID, the Nez Perce Reservation spans about 770,000 acres.
Northwest Tribal Salmon Alliance
Advocates on behalf of Northwest tribes in the pursuit of salmon recovery, engaging now to ensure a future where salmon are once again abundant.
Nez Perce Fisheries Resources Management
One of the largest and most successful tribal fisheries programs in the United States in restoring Columbia basin salmonids and protecting and enhancing fishing rights.
CTUIR Youth Leadership Council
A unique youth council that uses their combined talents and energy to address major concerns facing them today.
Advances lasting solutions to secure safe water for people, restore and sustain freshwater ecosystems, and build climate resilience through direct grantmaking, field building, and campaign strategy development.
Safeguards imperiled wild steelhead and salmon, protects water quality, and defends and promotes the Wild and Scenic values of rivers.
Advocates to keep rivers healthy and free while ensuring people have the water they need by protecting wild rivers, restoring damaged rivers and conserving clean water for people and nature.
F
eatured people in episode
Featured people in episode