Take a river trip through the Grand Canyon,
one of the 7 Natural Wonders of the World
The Colorado River traverses through the Grand Canyon, one of the Seven Natural Wonders of the World. Deep in the canyon are wild rapids, pristine waterfalls and ancient ruins. Six million people visit the Rim each year, but few float down this Wild River. Discover how our group of travelers, who begin as strangers, are transformed and connected by the power and magic of the River.
The Grand Canyon may be a national park, but it's not as protected as you think. It faces the triple threats of uranium mining, inappropriate development (including proposed dams, a mega-resort, and a tourist tramway), and new wells drying the aquifers that feed its precious seeps and springs. Please lift your voice in defense of this magnificent place.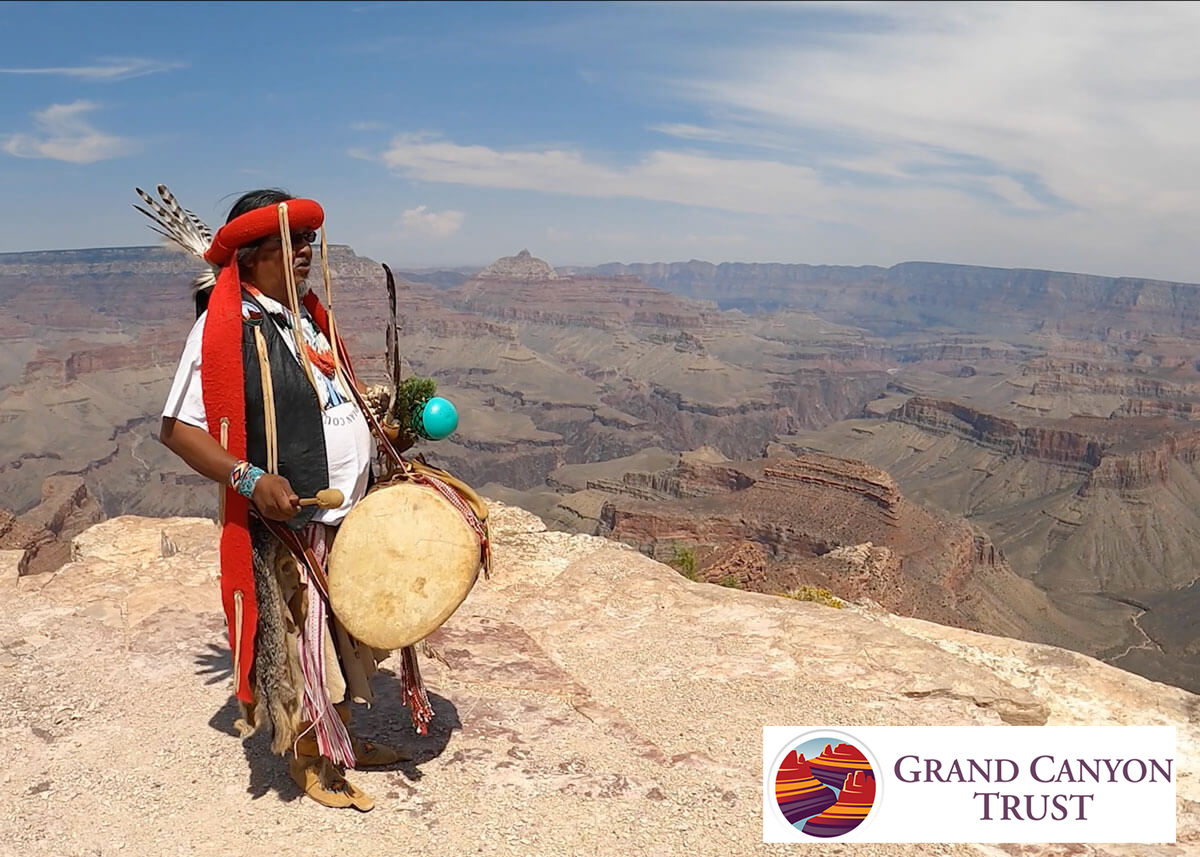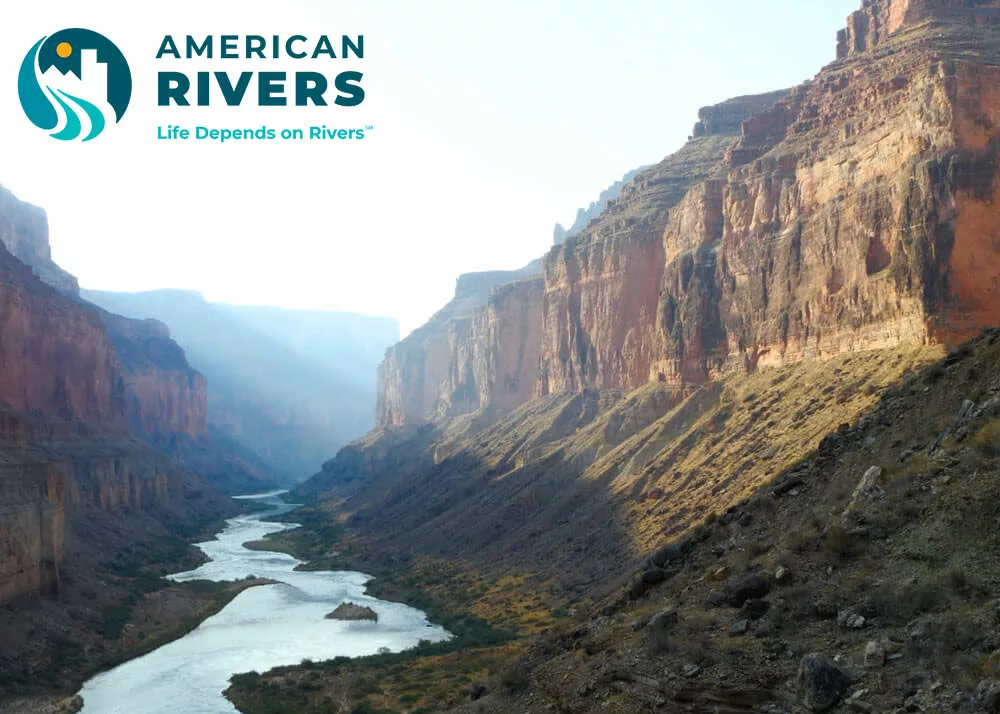 Join American Rivers
in protecting the Grand Canyon
Millions of Americans recognize the Grand Canyon as one of the most iconic landscapes on the planet. But this natural masterpiece of the Colorado River faces a battery of threats. American Rivers works to fight for healthy rivers and clean water, everywhere, for everyone.
Sovereign Nation of the
Hopi Tribe
Sovereign Nation of the
Hualapai Tribe
Sovereign Nation of the
Navajo Tribe