Photo credit Michael Quinn National Park Service
Even one of America's most beloved National Parks faces threats
from mining, dams, drought and development.
From the rim to the river, join us for this rare opportunity to meet Native American Tribes whose creation stories and sacred sites originate here. Raft the canyon's mighty rapids from dam to dam through some of the oldest geology on earth, and learn what's happening to a river that provides water and power to 40 million people.
Read, listen, watch, and learn:
The Voices of Grand Canyon
Each year, over 6 million people stand on the rim of the Grand Canyon, gazing into the ancient abyss whose rocks predated the dinosaurs, formed ancient sea floors, and, at times, spewed out molten lava. Yet the canyon is more than its geologic past. And it's surely more than a bucket list destination.
The Grand Canyon is a spiritual home to Native peoples whose ancestors farmed along the river, built homes in the cliffs, and hunted along the canyon rims since time immemorial.
Today, 11 tribes maintain cultural connections to the Grand Canyon. Their stories stack up as high as the mile-deep canyon itself—stories of movement and migration, hardship and struggle, origins, reverence, and awe.
Hear firsthand from people whose cultures, worldviews, and livelihoods are inextricably tied to the Grand Canyon region.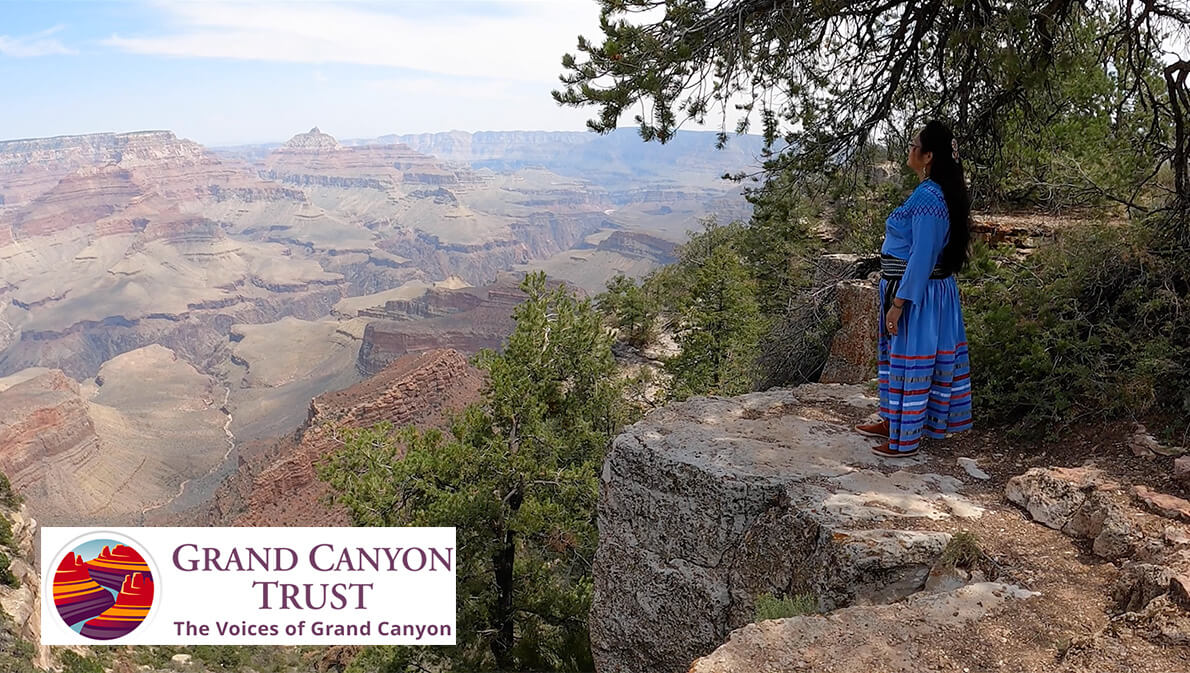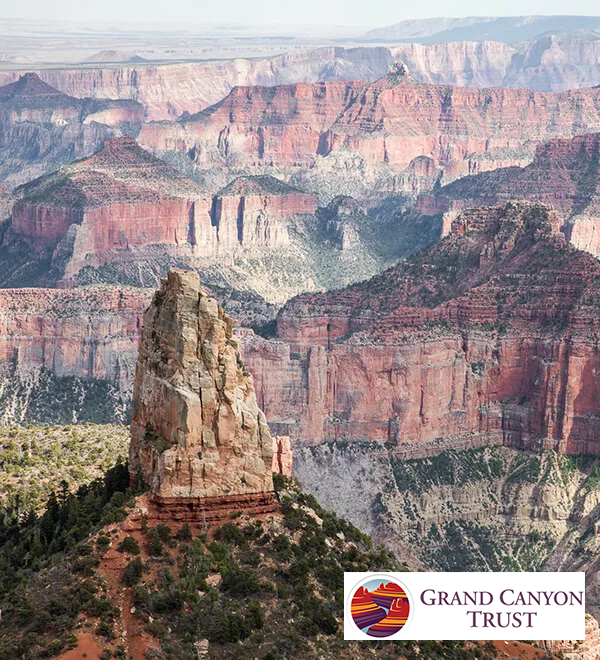 The Grand Canyon may be a national park, but it's not as protected as you think. It faces the triple threats of uranium mining, inappropriate development (including proposed dams, a mega-resort, and a tourist tramway), and new wells drying the aquifers that feed its precious seeps and springs. Please lift your voice in defense of this magnificent place.
Join American Rivers
in protecting the Grand Canyon 
Millions of Americans recognize the Grand Canyon as one of the most iconic landscapes on the planet. But this natural masterpiece of the Colorado River faces a battery of threats. American Rivers works to fight for healthy rivers and clean water, everywhere, for everyone.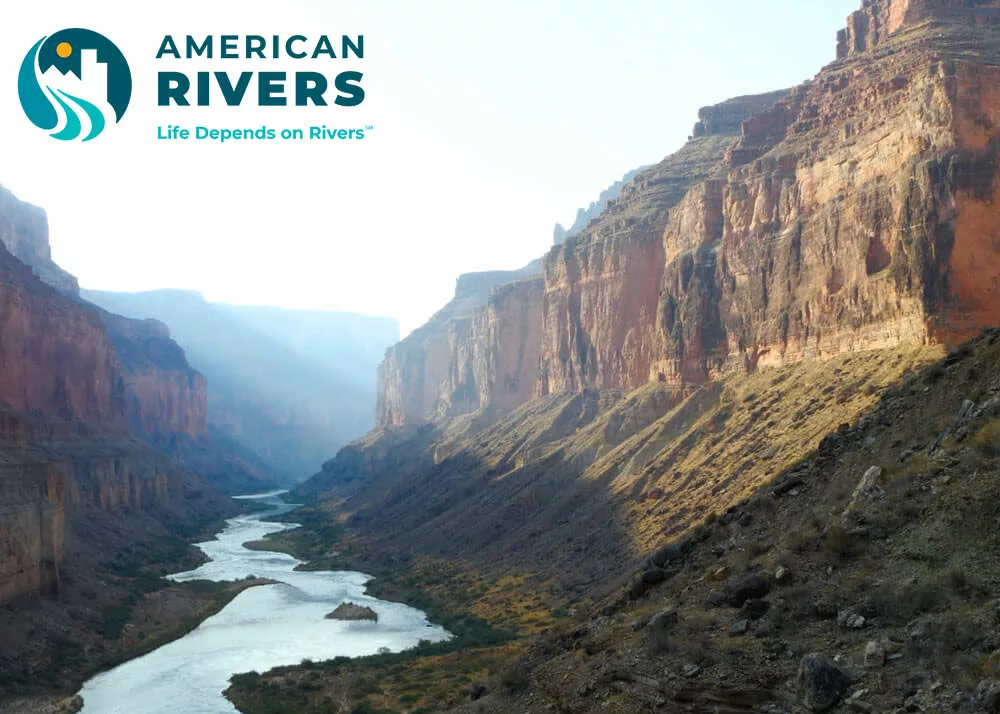 F
eatured organizations in episode
F
eatured organizations in episode
Sovereign Nation of the
Hopi Tribe
Sovereign Nation of the
Havasupai Tribe
Sovereign Nation of the
Hualapai Tribe
Intertribal Centennial Conversations Group
Advancing initiatives that put tribes at the forefront of education, economics and stewardship of the Grand Canyon.
Sovereign Nation of the
Navajo Tribe
Grand Canyon Trust
Works to safeguard the wonders of the Grand Canyon and the Colorado Plateau, while supporting the rights of its Native peoples.
F
eatured people in episode
Featured people in episode
Sarana Riggs

- Former Director, Grand Canyon Trust
Carletta Tilousi

- Former Havasupai Councilwoman; White House Environmental Justice Council