Come ride the thrilling yet family friendly whitewater
and explore this wild American icon
The Rogue River was among the first to receive the Wild and Scenic Rivers designation, protecting it from dams and mining and ensuring the region would remain undeveloped and rugged. Located in western Oregon, it is home to thriving, abundant wildlife and geologically diverse terrain. Come ride the challenging yet family friendly whitewater and experience what this truly wild place has to offer.
Dedicated to protecting and restoring clean water in the magnificent Rogue River Basin.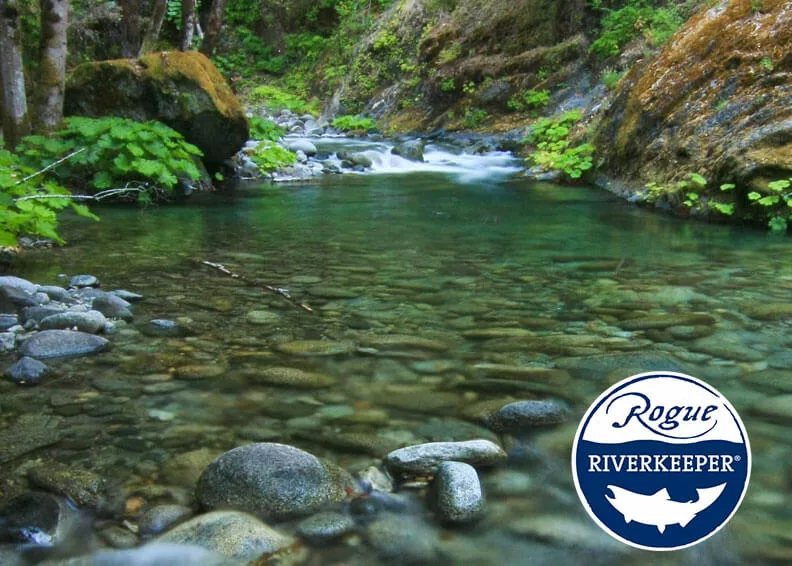 F
eatured organizations in episode
F
eatured organizations in episode
Confederated Tribes of Siletz Indians
A federally recognized confederation of more than 27 Native American tribes and bands who once inhabited an extensive homeland of more than 20 million acres from northern California to southwest Washington.
The National Wild and Scenic Rivers System is a collection of exceptional rivers that have been designated to protect their free-flowing condition, water quality, and outstanding natural, cultural, and recreational values for the enjoyment of present and future generations
Northwest Rafting Company
Professional family of guides dedicated to leading trips down some of the most beautiful rivers in the world.
F
eatured people in episode
Featured people in episode