Tillie is an award-winning river conservationist, hydrologist, river guide, and speaker. Her love of rivers was inspired by over 15 years of guiding whitewater expeditions through the Grand Canyon and on other rivers around the world. Tillie is the recipient of the 2018 River Hero Award and has been instrumental in creating large river restoration projects. She has been a guest co-host for several episodes of the Emmy Award-winning PBS program In the Americas with David Yetman.
Tillie is a voice for the river and works to amplify the voices of those who depend on it. She loves sharing her passion for water and hosts a highly sought-after annual river expedition through the Grand Canyon with diverse groups of influential leaders. These trips educate and build awareness of the importance of rivers, and inspire innovative collaborations between change-makers from many walks of life.
In addition to her environmental and scientific work, Tillie has served on the board of many local, national and international organizations. She is passionate about meditation and wellness and has been blessed to work with world leaders and top teachers in these fields. Tillie holds a B.S. in Environmental Science and Hydrology and a Master's degree in Environmental Management and Planning.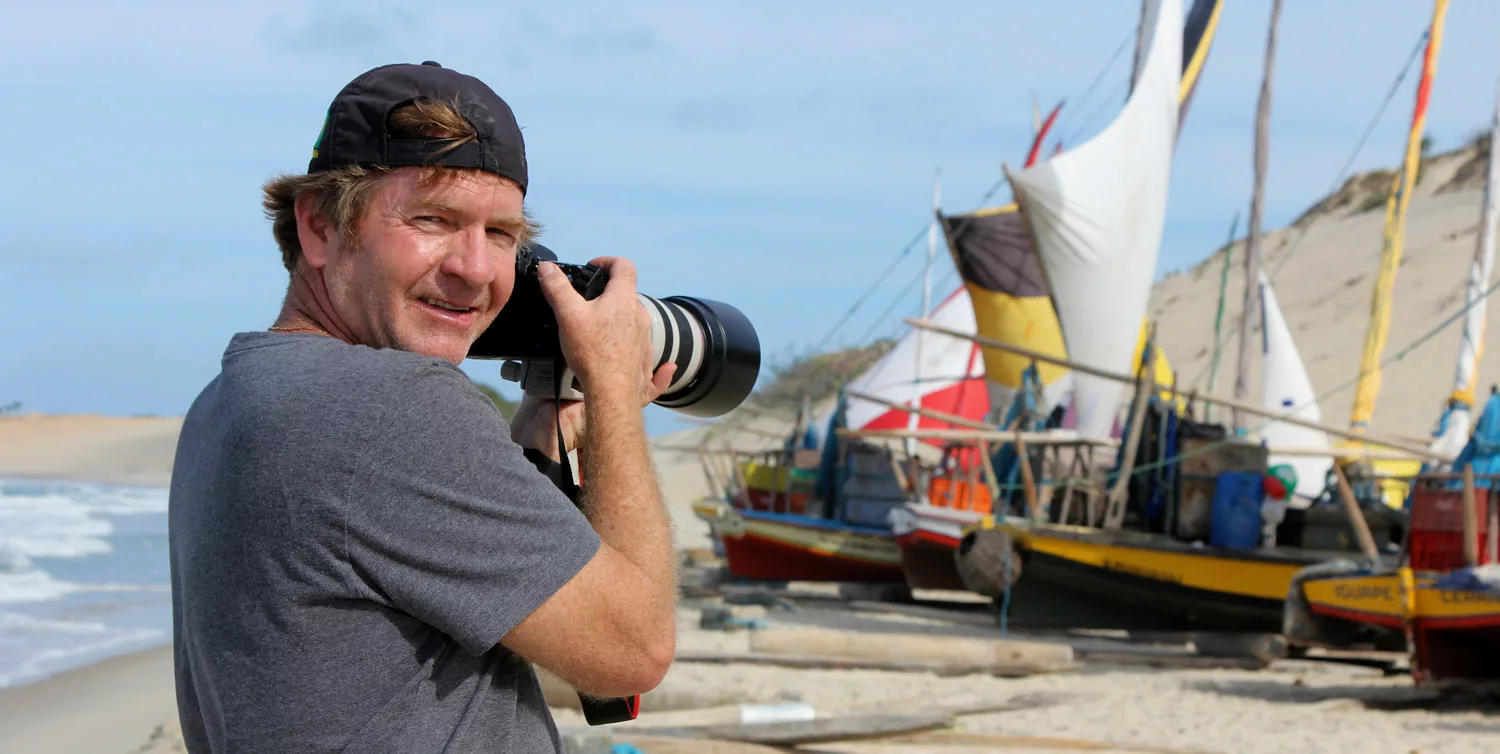 Dan Duncan
Producer, Director
Director/Producer Daniel Duncan, M.A. has won many major awards including twenty-four Rocky Mountain Emmy awards in directing, cinematography, editing, documentary, and feature categories. He has also been honored with four Arizona Press Club awards, an Associated Press International award, a Best of the West award, a gold Addy and in May of 2010 was inducted into the Silver Circle of the National Academy of Television and Arts. For 19 years he was the Director/Producer of The Desert Speaks, a PBS documentary series. He is currently the Producer/Director of the PBS distributed series: In The Americas with Dave Yetman. He is also an instructor/coordinator of HD video workshops in Oaxaca, Mexico and northeastern Brazil.
Other nationally distributed productions he produced include:
When the Dust Settles - Profile of a Hall of Fame Female Rodeo Photographer
Four Seasons: Horticulture Therapy for the Mentally Disabled
San Xavier Mission: A Christmas Story
Geronimo: The Final Campaign
Are We Killing America's Forests
A Grand Canyon Flood: Putting the Wild back into the Colorado River
Nashelley Kaplan-Dailey
Assistant Producer
Nashelley Kaplan-Dailey is a champion for next-gen solutions to our growing natural resource challenges. She is an attorney by training, a consultant by circumstance, and an advocate for justice and equity by privilege. Nashelley has been working in the world of water for a decade, in-house for impact-driven organizations and as a consultant supporting projects that steer us towards a brighter, more water resilient future.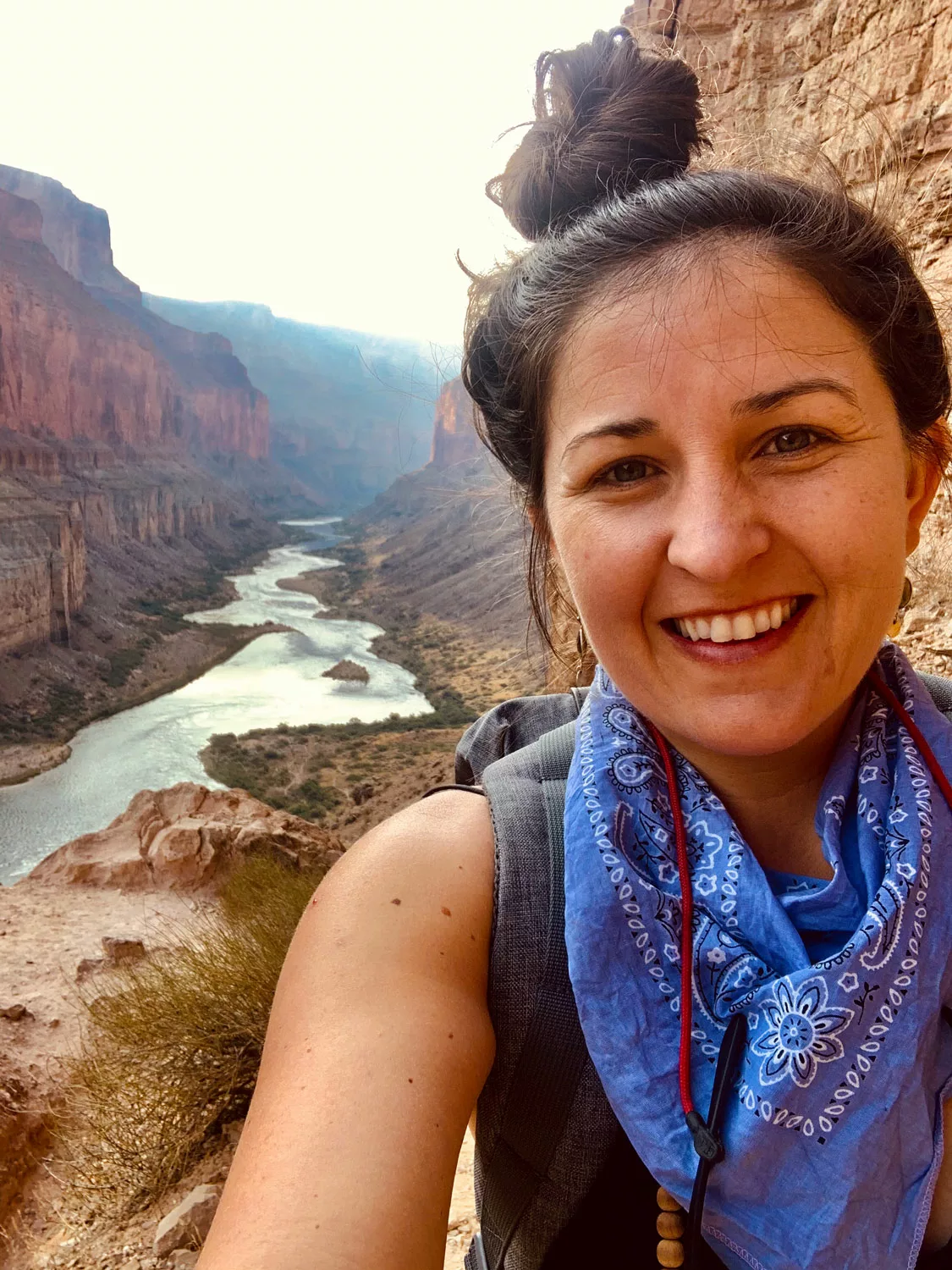 Thiago Bahia
Audio Engineer